We are passionate about providing you with the most beautiful plants and flowers. When knowledge meets creativity great things can happen!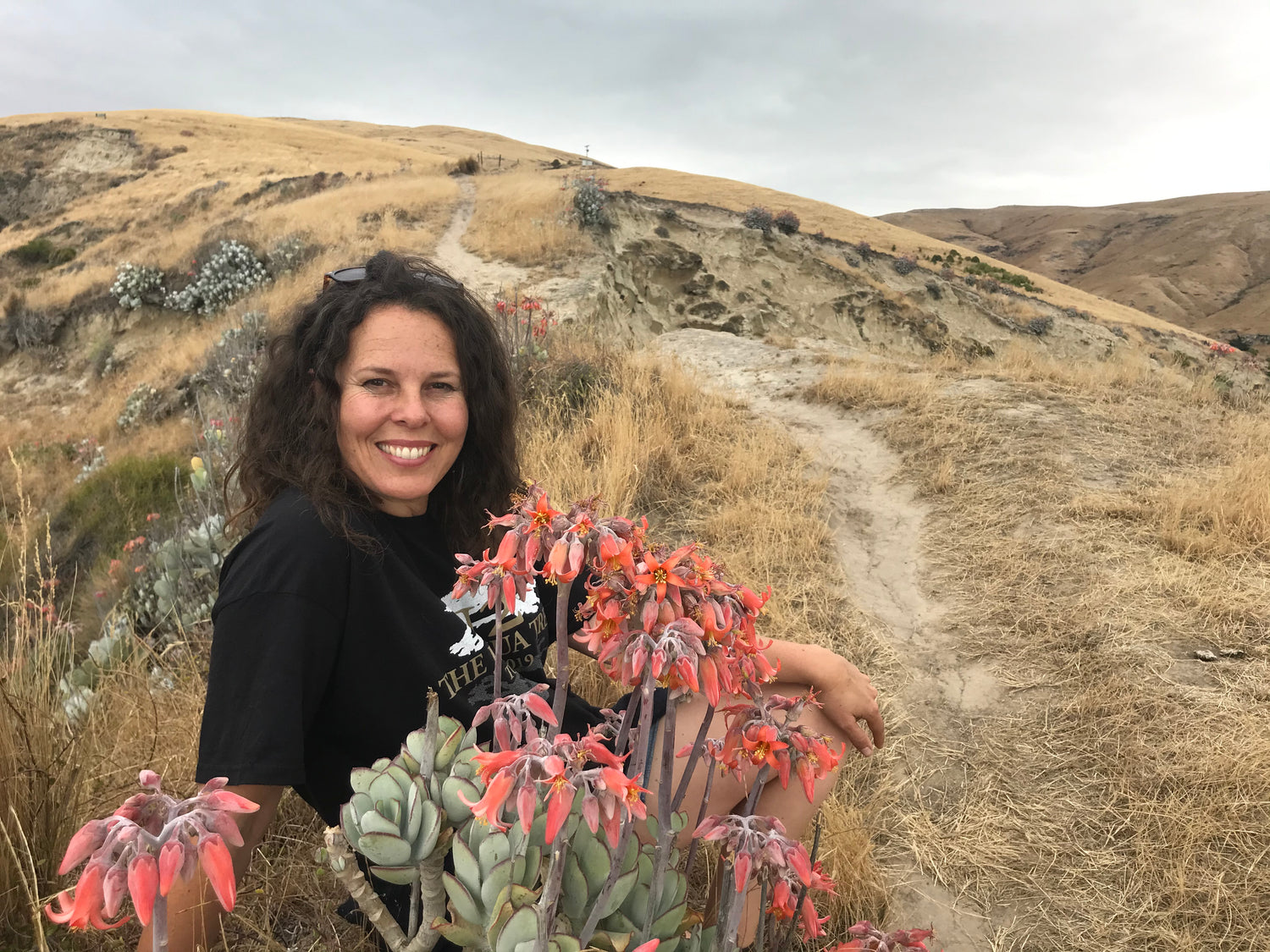 Jillian (aka Jillie)
With a passion for floral design and plant styling Jillie brings a host of botanical knowledge built up over a career as a Landscape Designer, project management and florist since 2017. This expertise and love of plants allows us to provide and assist our customers to create their very own green spaces using the wonderment of the dynamic world of plants.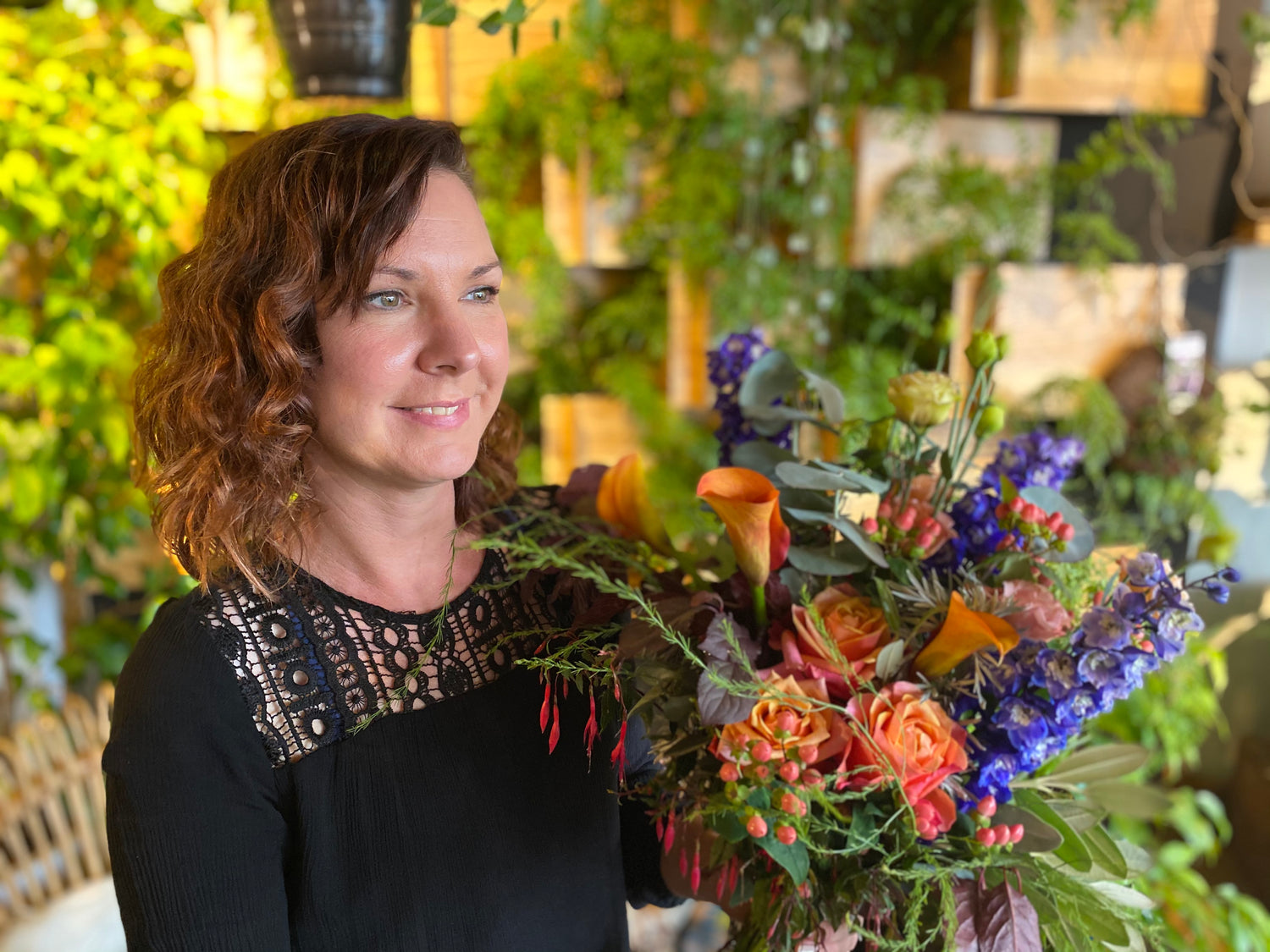 Suzanne
Suzanne is our superstar florist.  Her expert eye for all things floral and 'Wild style' sees her creating beautiful vintage style bouquets, corsages, buttonholes, cake toppers and stunning dried flower arrangements.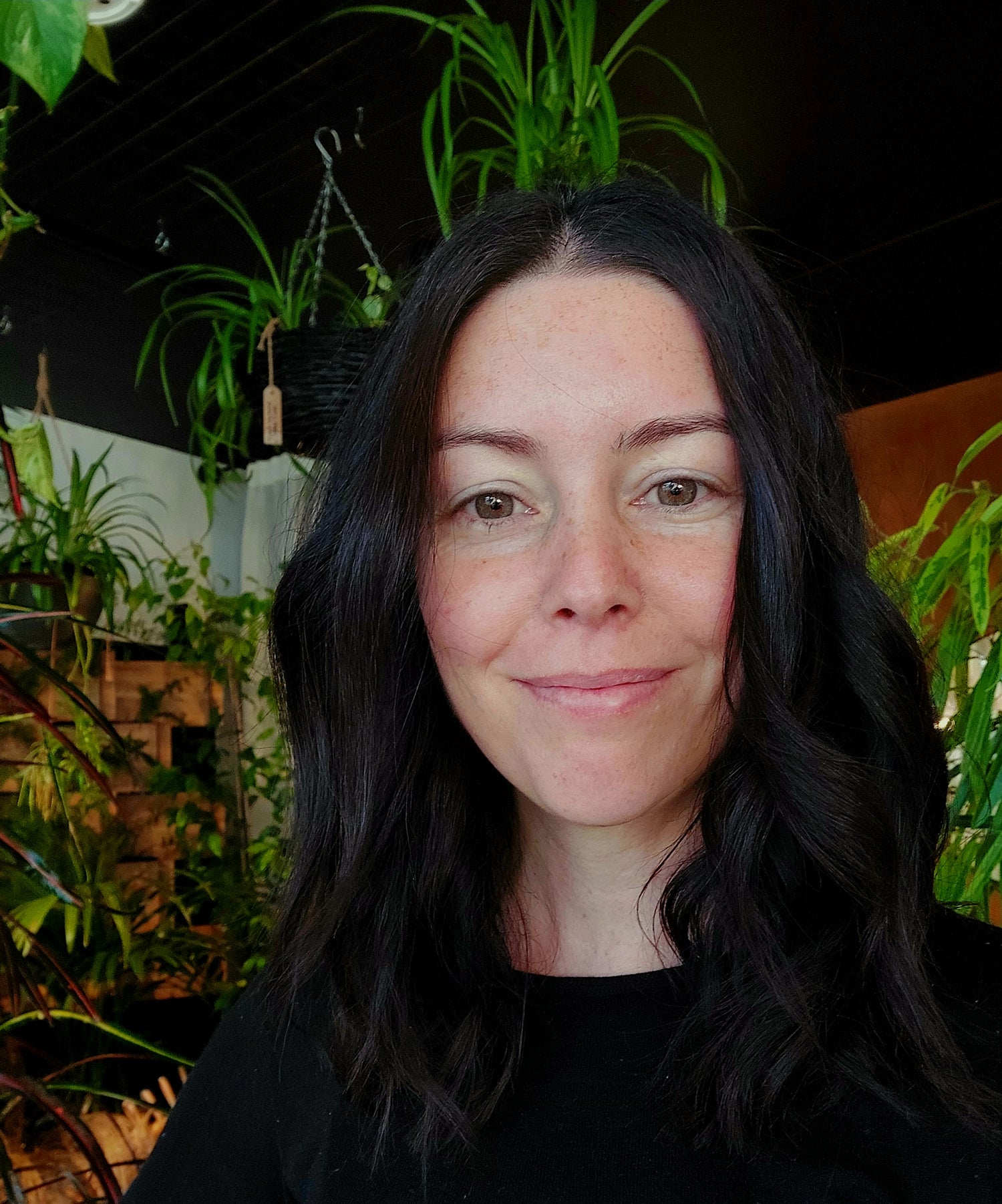 Mel
Mel has just re-joined our team following completion of her floristry course.  She produces fabulous bouquets in our contemporary vintage style and is a valuable part of our team as nothing is too much trouble.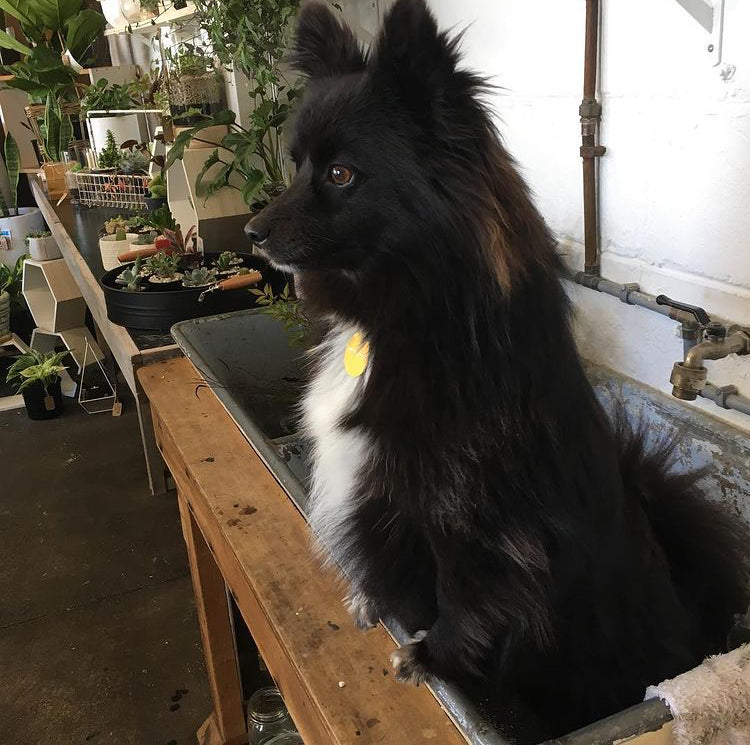 Bonny
Our cuddly Wild mascot loves to be around people although her floristry skills still require some honing!